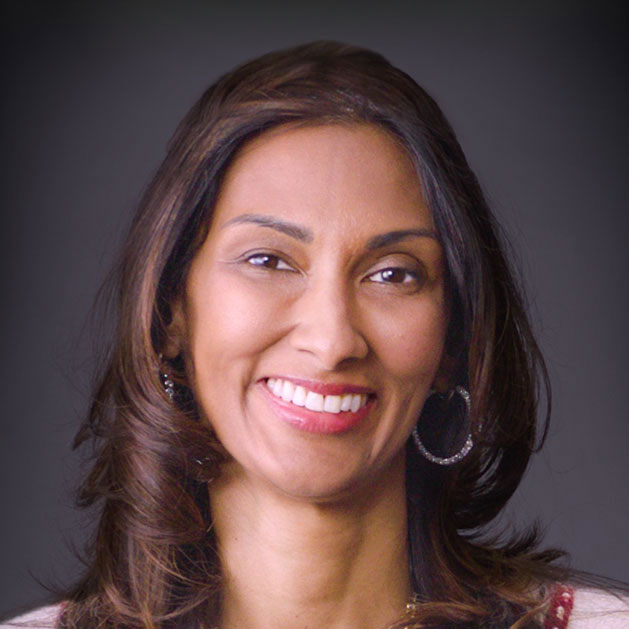 Co-Founder & Co-Chair of the Medical Advisory Board
Dr. Sharma is a nationally and internationally renowned physician scientist whose research work is focused on investigating mechanisms and pathways within the immune system that facilitate tumor rejection, with subsequent clinical benefit, or elicit resistance to immune checkpoint therapy. She is a trained medical oncologist and immunologist and the T.C. and Jeanette D. Hsu Endowed Chair in Cell Biology. She designed and conducted the first pre-surgical trial, also known as a window-of-opportunity trial, with immune checkpoint therapy (anti-CTLA-4) in 2004, which allowed her to study the impact of immune checkpoint therapy on human tumors, with subsequent identification of the ICOS/ICOSL pathway as a novel target for cancer immunotherapy strategies.
Dr. Sharma continues to design novel pre-surgical trials to evaluate human immune responses to different immunotherapies and she is the Principal Investigator for multiple immunotherapy clinical trials that focus on translational laboratory studies. Her studies enable development of new immunotherapy strategies for the treatment of cancer patients. She is a Professor in the departments of Genitourinary Medical Oncology and Immunology, and the Scientific Director for the Immunotherapy Platform at M. D. Anderson Cancer Center. She is also the Co-Director of Parker Institute for Cancer Immunotherapy at MD Anderson Cancer Center. She is a member of the American Society for Clinical Investigation (ASCI) and received the Emil Frei III Award for Excellence in Translational Research in 2016 and the Coley Award for Distinguished Research for Tumor Immunology in 2018.