Better Care
Today.
Precision Cures
Tomorrow.
We listen to patients and let their data tell us what drugs to develop.
Today's Cancer Treatment & Care are Failing Most Patients
Cancer care is reactive and uneven. Drug discovery is disconnected from real-world patient insights.
Bring World-Class Expert Care to Every Patient, Everywhere
Leverage technologies to augment routine care; generate longitudinal ePRO, EHR and genomic data from more diverse patient populations.
Empower Drug Developers to Learn from Every Patient
Understand when and why today's standard of care drugs fail patients, and discover untapped therapeutic opportunities.
Develop Precision Therapeutics for Every Patient
Bring precision to therapeutic development with dynamic patient selection, informed by real-world human insights and grounded in world-class science.
Discover the Future of Precision Oncology
Precision care enables precision drug discovery and development.
Developed by A World-Class Team of Oncology Experts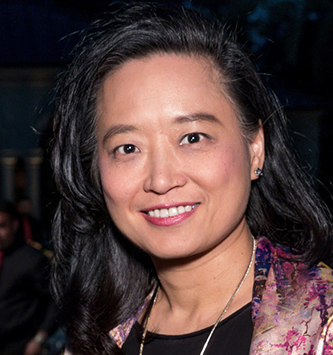 Lynda Chin, MD
Co-Founder,
Chief Executive Officer,
Chairperson of the Board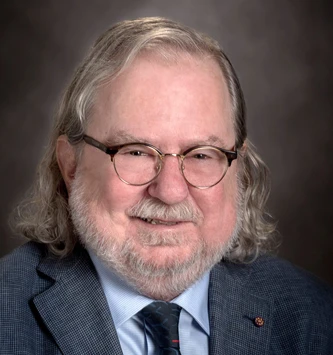 James Allison, PhD
Founding Advisor,
Chair of the Scientific Advisory Board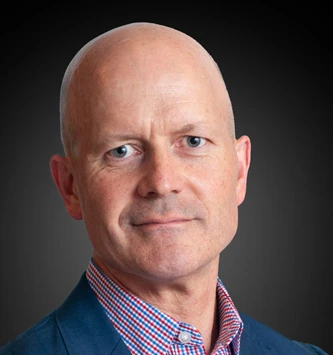 Keith Flaherty, MD
Co-Founder,
Co-Chair of the Medical Advisory Board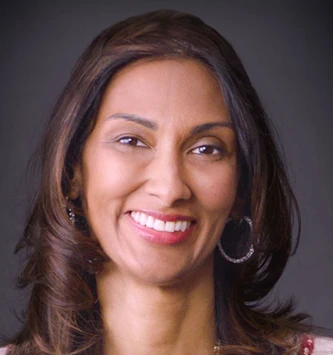 Padmanee Sharma, MD/PhD
Co-Founder,
Co-Chair of the Medical Advisory Board