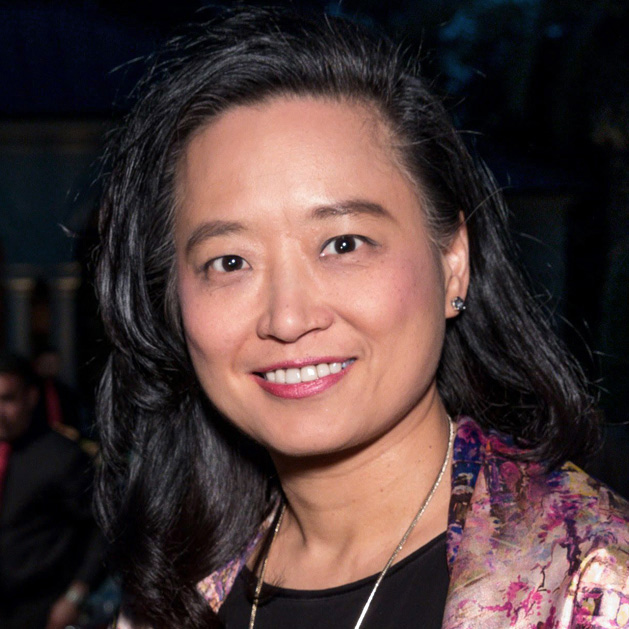 Co-Founder & Chief Executive Officer
Dr. Chin is an elected member of the National Academy of Medicine, a renowned cancer genomic scientist and a leader in application of technologies, AI/ML and big data in medicine.  A dermatologist by training, Dr. Chin conducted research in cancer genomics and cancer biology at Dana Farber Cancer Institute and Harvard Medical School, served on the executive subcommittee of The Cancer Genome Atlas (TCGA) and co-led development of the Firehose pipeline at the Broad Institute. 
As the founding chair of Department of Genomic Medicine at MD Anderson Cancer Center, she launched initiatives to develop technology-enabled platform capabilities to accelerate translation and democratize evidence-based care.  Later, as Chief Innovation Officer of the University of Texas System, Dr. Chin created the Institute for Health Transformation to develop technology-enabled ecosystem to equalize access to care for the underserved.  Throughout her career, Dr. Chin has been a champion for cross-industry collaboration.  She was the scientific director at the Belfer Applied Cancer Institute of Dana-Farber Cancer Institute and later at the Institute for Applied Cancer Science of MD Anderson Cancer Center, both built on a novel organizational construct designed to bridge across academia and industry to enable science-based drug discovery.